Sep/Oct 2011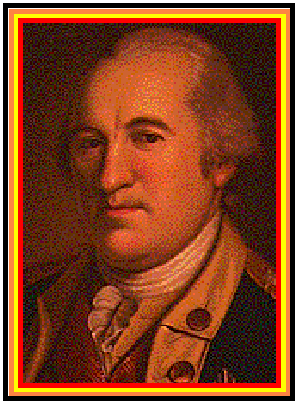 The Captain shares some NAF Information.

The North American Frontiersmen Association has a new editor, new columns and so on.
Chief Factor shares what he is doing to gather new members, State factors and promote the NAF.
Howdy Davis takes you on a primitive scout & hunt.
Buck will share the "Making of Paper Patch Black Powder Cartridges".
Mr. Cunningham asks us the question "Educated or Not ?".
Buck is back to his basics with talking about camp wares & edibles.
Danny Caywood on "Turkey Loads for Optimum Pattern Density."
A new column of original period items from approximately the 1750's to 1843's.