Smoke Signals
The Official On-Line Journal of
the North American Frontiersmen Association.
Mar/Apr 2012
Starting with this issue in 2012 the name "Magazine" will change to the older term "Journal".

Our Staff

| | |
| --- | --- |
| Staff Writer | Bill Cunningham |

| | |
| --- | --- |
| Staff Writer | Paul Jacobson |

| | |
| --- | --- |
| Staff Writer | Mark Hatfield |
Our Past Captain and newly elected one share some information, along with our Trea/Sec. Report.
The NAF Journal Editor is gathering information for each issue along with member articles.
The Chief Factor shares what his plans are to gather new members.
Two NAF members were in attendance as volunteers
"This is perhaps the assembly of the most intelligence ever to

gather at one time in the White House with the exception of

when Thomas Jefferson dined alone."
Here's a little history on a club outside of Loveland CO.
Jake shares his writing talent and history knowledge in his new column.
The old cook shares his thoughts...
Mr. Cunningham is writing for Smoke Signals as a senior author sharing his findings.
Mr. Davis is always on the ground sharing his stories of days gone bye.
____________________________________________________________________________
| | | |
| --- | --- | --- |
| Well folks at the beginning of this year we told you we were looking at providing our members a "Trade Room" to sell - trade or purchase good condition period wares between other members. It's taken us the 1st Quarter of | | the year to put together a hopefully workable (controllable) "Trade Room" with the help of "Beaver Plew Productions". Now the North American Frontiersmen Association is affiliated with "fur trade BOOKS" in this new venture. |
The North American Frontiersmen Association has Affiliated with

"fur trade BOOKS".

"click" on the logo.

WE SELL FUR TRADE WARES

~ NEW ~ USED ~ OUT OF PRINT BOOKS ~

~ ACCOUTREMENTS ~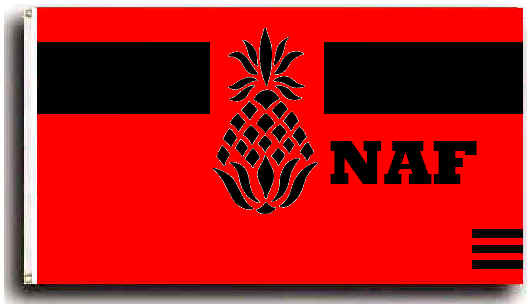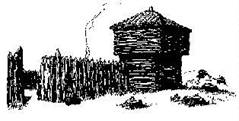 This website may not be reproduced in part or in whole without the written permission of the North American Frontiersmen. All Rights Reserved, Copyrighted 2005-2012.