May/Jun 2011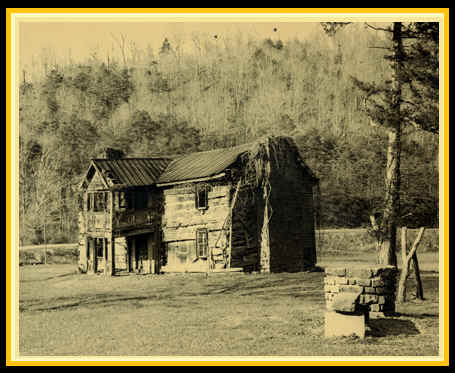 The Captain shares some NAF Information.

We are looking for a talented person for this position .....Buck shares a little history on a correct period pair of coats. One of them he had reproduced down to the last stich.
Mr. Cunningham tells us about some research he found at a members website....
Discussion in "Anthropological Essays" by Oscar Lewis. Random House, @ 1946, 1949, 1953, 1959, 1962, 1964, 1965, 1966, 1969, 1970.
The U.S. Model 1816 Flintlock Musket.
Elmer Pope reviews of one or more books pertaining to our 1750-1843 time frame.
Elmer checks your awareness as to what you may be...
Period primitive wares that we have found and feel worthy for your equipage.