Mar/Apr 2011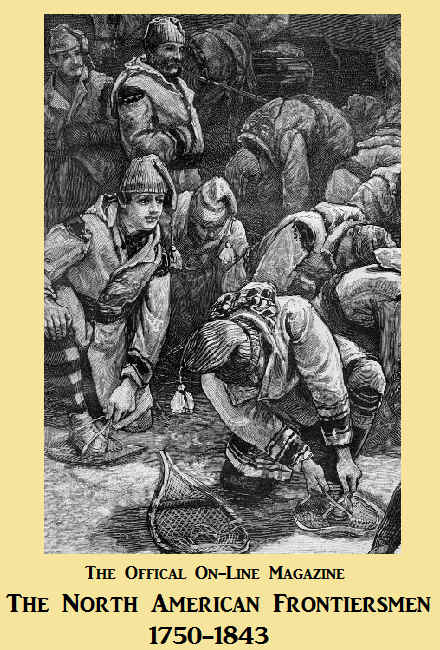 The Captain shares some NAF Information.

We are looking for a talented person for this position .....
Mr. Cunningham tells us a story...
Buck got him a new toy folks, read-on..

"Polycythemia" mountain sickness

.
Books pertaining to our 1750-1843 time frame.

Old art that has experienced a rebirth in the last decade and into this century.

Buck tells a little history about Manuel Lisa.
Unique array of primary source material from 18th Century America.