Jul/Aug 2011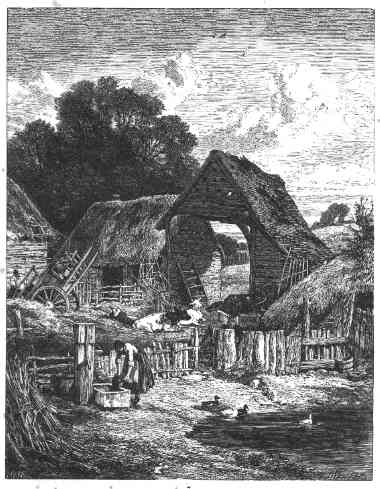 The Captain shares some NAF Information.

Important news about the North American Frontiersmen Association as it moves forward.
Chief Factor shares what he is doing to gather new members, State factors and promote the NAF.
Elmer Pope has a useful item you would never have thought was such a jewel.
Buck has found a new experienced source with really great "Historical Footnote".
Mr. Cunningham tells us about some one Rufus B. Sage.
Howdy has more to talk about, listen-up he won't stop.......
Period doings for the future of what we enjoy and now our children.