Jan/Feb 2011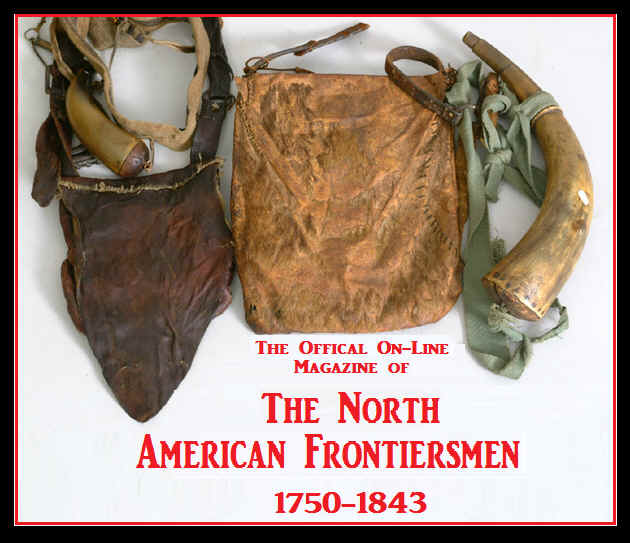 Our Captain message...

From the Editor position is open.

The way we were ...
Randall Bublitz revisits the lower Green River (continued).
Bill tells us how to stay comfortable....
Stop dragging your feet... It's time to

"

GET INVOLVED".
Elmer's bi-monthly review of one or more books.
David Campbell's account of travels west in 1846.
Period/primitive wares that we have found and feel worthy.