Those Old Smoke Poles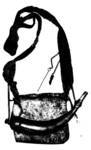 I always remember the old poster that hung in Turner Kirkland's office at Dixie Gun Works in Union City TN. My father would make the journey from eastern PA to see Turner once a year. I was about 7 or 8 years old and would sit in the office while the two of them would look at old guns parts, lots and lots of gun parts.
That old poster (seen on the left) said;
"It's dirty, smoky, smelly & a pain to clean-up, yet still the preferred propellant of many."
That said, I'm sure you are aware that Hodgdon Powder Company has purchased Goex. A move that we all should applaud. Goex had gone through some hard times in resent years with unexpected explosions at several of their facilities. If I was an owner or stock holder in Goex it would be wonderful news to know the brand will continue under Hodgdon Powder umbrella.
Author and columnist for Guns & Ammo magazine Garry James has written several articles of the problems and his continuing support of their products. Garry has been a black powder shooter for years and has supported many such events with coverage and his appearance on the firing line. This is one writer we should all support by reading his editorials in Guns & Ammo magazine, well worth the effort.
As Mr. James wrote ".... smokeless powder is a Johnny-come-lately" when compared to black powder. The Chinese makes reference to it as early as the 11th century in their early attempts at sending projectiles at their targets. It is not clear if the Europeans achieved success as early as China.
In fact black powder was referred to as "gun powder" up to the 1870's. The French in the 1880's came out with their smokeless powder calling it "poudre B" ("B" for "blanc" or white), older powder (black powder) was referred to as "poudre N" ("N" for "noir" or black).
I'm sure if you have any experience with "poudre N" you are aware of its makeup of the three substances: charcoal, potassium nitrate and sulfur. All that is needed is oxygen, fuel and heat, "BANG" it goes off = black powder.
The English scholar Roger Bacon wrote of gun powder in 1267, we are assuming it was not uncommon by then. Early mixtures were ineffective, dangerous and unpredictable.
Guns & Ammo magazine July 2010 has a very good article "BLACK Is Beautiful" written by Garry James that goes into debt on the subject. A good reference article for those new to this sport as well as the seasoned shooter.
To cut down on "flashes-in-the-pan" (flintlocks) and "misfires" with percussion guns Hodgdon entered the market with "Pyrodex" (varies equivalents for the grades). A few years later "Triple Seven" appeared as a cleaner burning powder using 15% less powder per load.
________________________________________
The newer powders aren't the same to me as the old Goex powder brand. Must be the smell of rotten eggs and burnt black powder fumes in your nostrils. Guess I'm like so many others that are purists at heart?
".. did you smell that boyz, she's a cookin' "
Thanks for your time
Later
Buck Conner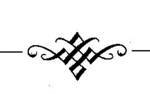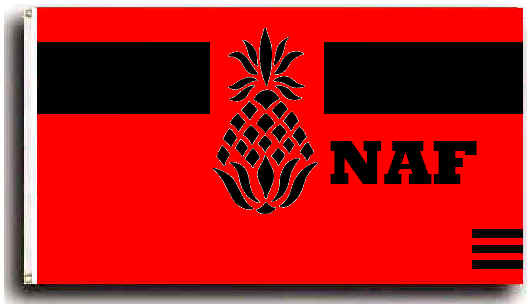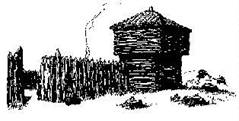 ___________________________