Nov/Dec 2010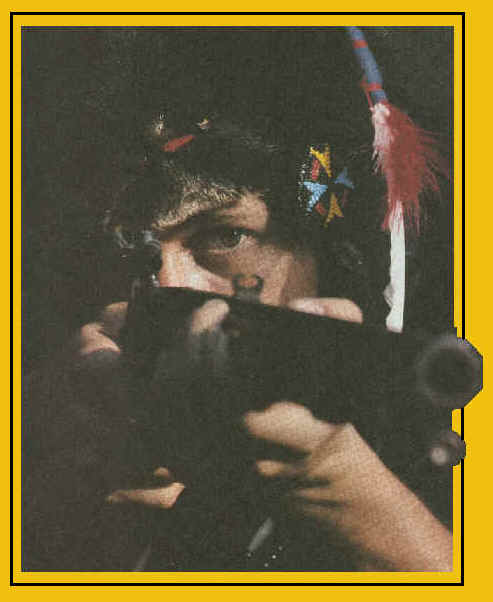 Our Captain has association news..........

We are looking for a new editor...

Buck shares the second part of his preparedness information, primitive style.
Randall Bublitz revisits the lower Green River
Howdy Davis talks about Archery

The life of John Brown - Mountain Man

Article about a Evans Side x Side.
Buck's old friend article on Witney Point Blankets. More information than most want.
Elmer Pope's bi-monthly review of one or more books pertaining to our 1750-1843.
Period/primitive wares that we have found and feel worthy for your equipage.