SMOKE SIGNALS
___________________________
SPONSORED BY
SPONSORED BY THREE PINES MOUNTAINMEN AND
THE NORTH AMERICAN FRONTIERSMEN
May 13th THROUGH 16th, 2010
ARCHERY, KNIFE, TOMAHAWK AND BLACKPOWDER ACTIVITIES
435 ACRES, WITH A POND AND SPRING
ENTRY FEE OF $35, FIREWOOD WILL BE PROVIDED
BE PREPARED FOR POSSIBILITY OF NO OPEN FIRES
BRING YOUR OWN WATER
ANY UNACCEPTABLE BEHAVIOUR WILL LEAD TO REMOVAL
NOT OPEN TO THE PUBLIC, PERIOD ATTIRE IS REQUIRED IN CAMP
TIN TIPI AREA IS AVAILABLE (NO HOOKUPS)
CLICK ON THIS LINK TO FIND US, EXPAND TO FIND US IN CALIFORNIA
Google Maps: 5000 Lone Tree Road, Hollister, CA 95023
R.S.V.P to Booshway Mark "Rolling Thunder" Hatfield at mhatfieldven@charter.net
BE PREPARED FOR POSSIBILITY OF NO OPEN FIRES.
BRING YOUR OWN WATER, R.S.V.P. IF YOU DESIRE A MEDALLION.
ANY UNACCEPTABLE BEHAVIOR WILL LEAD TO REMOVAL
NOT OPEN TO THE PUBLIC, PERIOD ATTIRE IS REQUIRED IN CAMP
TIN TIPI AREA IS AVAILABLE (NO HOOKUPS).
TO FIND US IN CALIFORNIA & YOUR R.S.V.P.
CONTACT OUR BOOSHWAY MARK "ROLLING THUNDER" HATFIELD AT:
mhatfieldven@charter.net
___________________________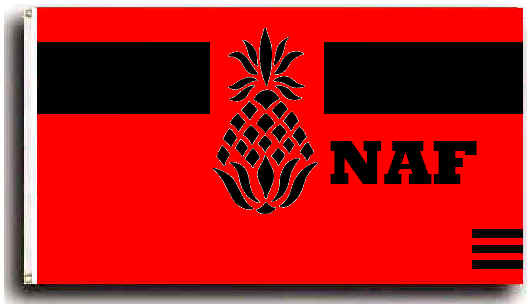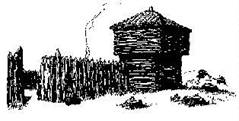 ___________________________
updated 05/10/2010