Mar/Apr 2010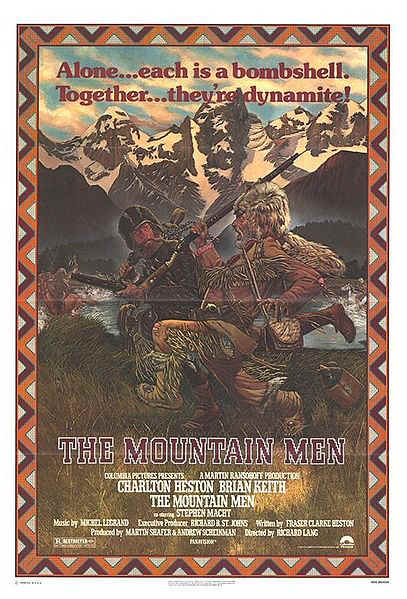 Your Captain, Bill Cunningham talks about spring in the Rockies.

Our Editor shares an old letter received years ago about staying dry.
Howdy Davis shares some ideas to get give you a tune up on your archery skills.
Randy - "I'll share a few things we rediscovered from those that went before us".
Mike Moore tells about disease our forefathers "Diseases on the Frontier".
Buck lets you read the reply he wrote in answering one interested in what we do.
Bill Cunningham shares language corrections needed to speak your peace of mind.

Howdy goes over some basic principles of the sport of black powder shooting.

Elmer has found a neat resource that may interest you.