Welcome to
SMOKE SIGNALS
___________________________
MESSAGE FROM THE EDITOR
Your Captain and the writers along with yours truly have changed the format starting with this issue in an attempt to make a more pleasing and readable on-line magazine.
Please take the time to read this issue and let us know what you like or dislike, its your magazine and we'll try and provide what you feel is needed.
My plan is to have each of the 6 issues out by mid month of the first month shown. Example this issue is available no later than May 10th and so on.
To enter this month's issue "click" on the name below.
___________________________
Later
Buck Conner
Editor - Staff Writer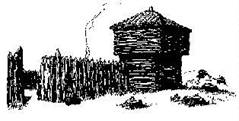 Editor email address: buckconner@yahoo.com
___________________________