Mar/Apr 2009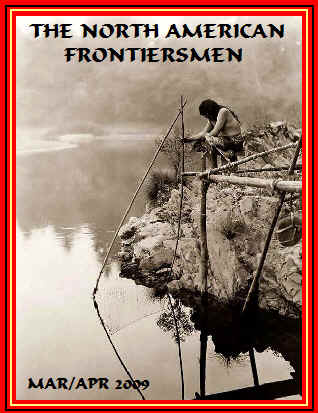 NAF news from the Captain & the Treasurer.

Edible foods for a comfortable camp.
Interesting advertisements for help needed during the fur trade.
Good mountain skills for survival.
Tales of our forefathers.
A little history on the cloth your wearing.
Randy Bublitz tells of his experience with learning a new skill.