Jul/Aug 2009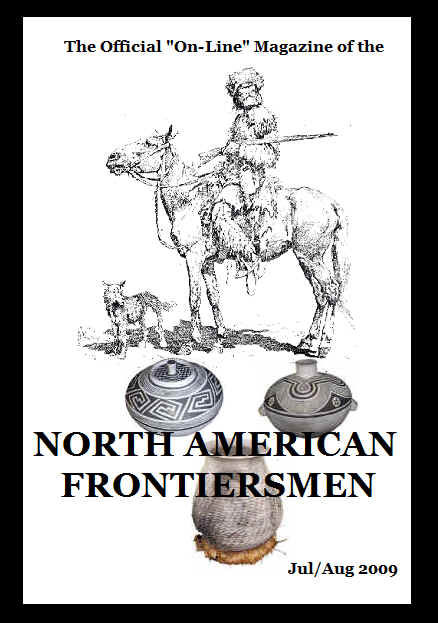 Bill shares the joint rendezvous with Anasazi Free Traders
Edible foods, foraged and cultivated.

Interesting facts and renditions from the fur trade.
Skills for survival when out and about in cold weather.
"SnakeOyl" sets us straight about some items, "We need hoes in camp".
Elmer answers a readers question on freezing a beaver.
Randy Bublitz shares some of his experience with traveling.