John Kramer
Copper tankard, nut galls for ink, arch punches, butcher knife w/buckeye handle, 1700's axe head, dupont powder can, NOS hoof knives for custom handles, ink well, razor box, exotic leathers, rein keeper, rattlesnake skins, rawhide (elk, deer, buffalo), asphaltum varnish, rare gums, oils, resins, acids, combination tools, and lots more. Trade only no cash sales.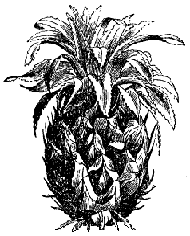 _________________________________________
The items shown on this page with a picture, helps to sell your product - like they say "a picture is worth a 1000 words".
The seller needs to sends to contact the editor about the wares wanting posted on the "Trade Room" page, send either a jpg, gif. file or picture to our him. He will in turn place the description and picture on this page for those interested in buying or trading with the seller. The editor will show your email address to help you and your buyer make a deal in the transaction.
_________________________________________