Sep/Oct 2007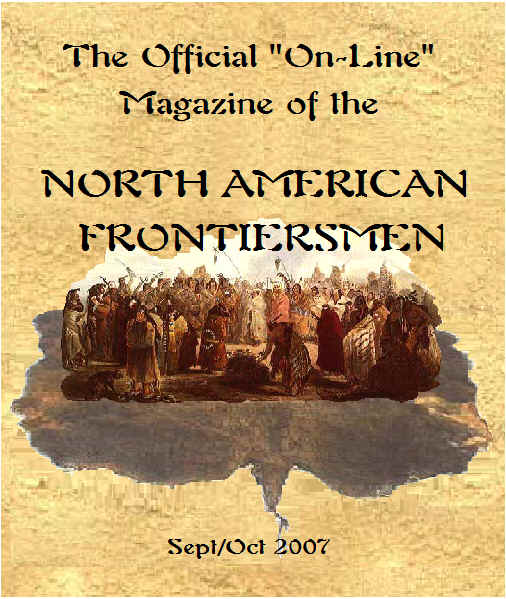 Ole talks about our Old Friend & one of his skills.

Period Merchants Consider Your Packaging.

Some information that may be handy on the trail or at an encampment.
Times of Celebrations.
A Few Facts about Thomas Jefferson.
Transferring thoughts into your journal notes, ink & quills.
A short history of the air gun.