Nov/Dec 2007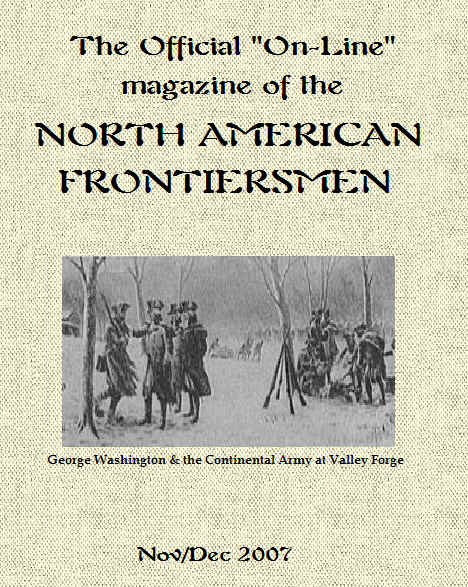 Interesting note found a few months ago in one of many file folders.
The founder of "The AMM" has moved on this year ending 2007.

"The Colonial Society" magazine's William B. Eaton interviews a few members.

The Cost of Living for our Forefathers.
Some Facts about Gun Ownership in America.
Cap Guns with Bill.
This may help put a little grin on you and yours faces.