Mar/Apr 2007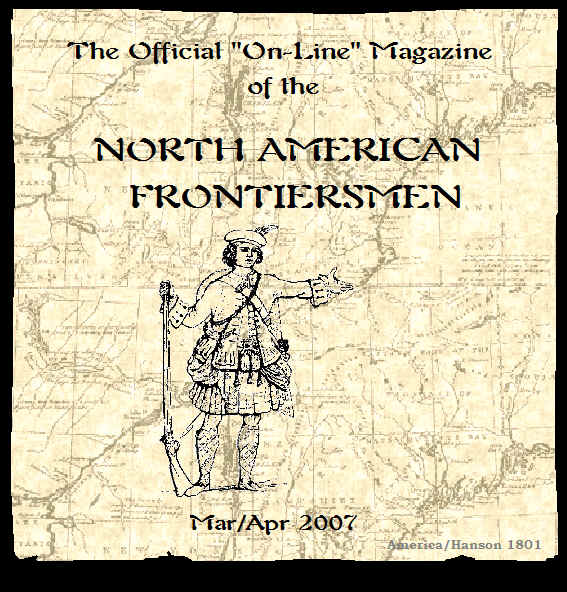 NAF news from the Captain & the Treasurer.

The idea is working for our 1st of "Smoke Signals" magazine.
More on the history of edibles - cultivated & foraged.
An Estate of a Mountain Man.
A session with the rules, terminology of a bow & arrow set-up.
Tracking: Using a Skill for Fun.
Cross Reference for Period to Modern Seeds.